German Melodic Rock label AOR Heaven is happy to announce two new signings for late 2018 releases!
COME TASTE THE BAND sign with AOR Heaven for world-wide release!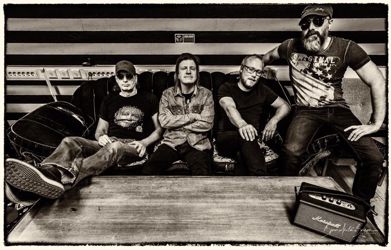 Norwegian rockers COME TASTE THE BAND are currently in the studio working on a brand new album. The record will feature contributions from former Rainbow singers Doogie White and Joe Lynn Turner.
Get ready for a Melodic Hard Rock album with blues & funk influences in the tradition of the great bands from the seventies!
This record will be released world-wide on AOR HEAVEN in late 2018.
Check out live stuff from the band here (feat. Bernie Marsden & Doogie White): https://www.youtube.com/watch?v=3Ut5UG9mgZg
Facebook: https://www.facebook.com/cometastetheband/
+++++++++++++++++++++++

Swedish Melodic Rockers TASTE are finally back with a new album which will display a more diverse collection of 12 songs than the record before.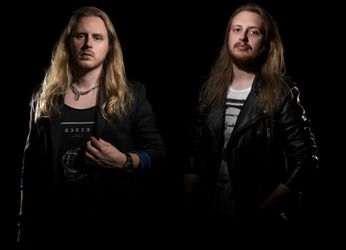 The band says: "We've been planning the album for 4 years, but time was a factor that didn't work in our favor, so it wasn't until 2017 we properly started to work on it. And we are very proud of the end result."
Here comes an official lyric video for the track "We Are Back":
Just like before, the Borg brothers wrote and produced all songs together. The record will be recorded and mixed by Christoffer (Evergrey, Art Nation and Kee Marcello) at Top Floor Studios, Gothenburg.
More about TASTE on facebook: https://www.facebook.com/Tasteswe