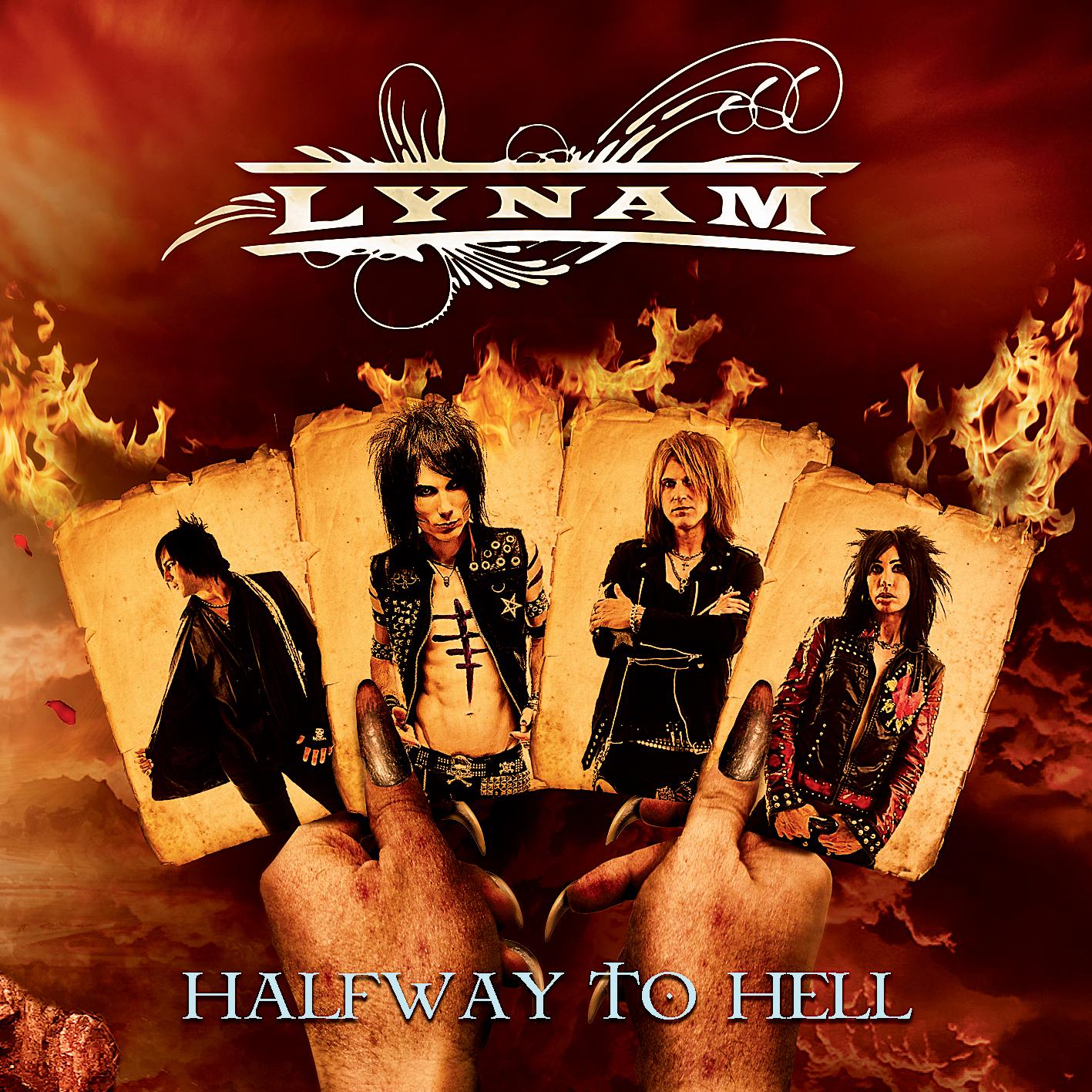 product: Lynam - Halfway To Hell
release date: 16.09.2016
label: Lions Pride Music
format: CD
PR in: Europe
PR contact: Diese E-Mail-Adresse ist vor Spambots geschützt! Zur Anzeige muss JavaScript eingeschaltet sein!
From Birmingham, AL, Lynam continues to cary the torch for rock n roll. Starting with Slave To The Machine (DRT/Universal) in 2006, the band has been front and center in the new breed of rock. This album peaked at #21 on Billboard's Top Independent Albums chart and #19 on the Heat- seekers chart. The single "Tanis" went to #1 on both the active rock independent and main-stream rock independent charts. The band's 2008 album Tragic City Symphony was released on Megaforce/Mascot records and featured the radio singles 'Save My Soul', 'Lindsay Says', and 'Porn Star'. All three singles reached the top 10 on the active rock independent chart with 'Save My Soul' reaching top 5 with over 10 million in audience. Several of the album's songs were also used in motion pictures, MTV, VH1, HBO, and video games. A Live album entitled Thank You Goodnight! was released November 2010 through Island Def Jam/New Ocean Media followed by the EP Halfway To Hell in 2013 and Bombshell in 2015.
Jacob Bunton has also been the lead vocalist in Steve Adler's band Adler and sung on Gus G's latest album.
The band is set to debuting their first release inside Europe, thru Lions Pride Music, with the release of "Halfway To Hell (Delux Version)".